The National Alliance on Mental Illness Hawaii
NAMI Hawaii is proud to offer programs of education and real-life recovery for families affected by mental illness and anyone interested in being better informed. We strive to raise public awareness about mental illness and better mental health. The more people who understand and know more about mental illness, the less likely prejudice and stigma will exist in our community. Our programs and support groups are prepared and delivered by people who know firsthand the struggles of having a loved one afflicted with a mental illness as well as those who live in recovery. These presenters are well trained and look forward to helping you better understand the circumstances you may find yourself in.
Mission Statement:
NAMI Hawaii is dedicated to improving the quality of life of individuals and families affected by mental illnesses, through support, education, advocacy, and awareness. We serve our community by empowering people to confront the profound injustices brought by serious mental illnesses. Through the strategic plan, we chart a course to meaningful systems change and the path to recovery.
NAMI Hawaii's History:
National Alliance on Mental Illness (NAMI) Hawaii is a state organization of the National Alliance on Mental Illness (NAMI). NAMI is the largest grassroots mental health organization in the nation and is a non-profit organization dedicated to the support, education, advocacy and awareness regarding mental illness for individuals, referred to as consumers or peers, families, providers and the community at large. NAMI Hawaii has the state organization office on Oahu and has four affiliates including NAMI Kauai, NAMI Oahu, NAMI Maui, and NAMI Big Island. Originally founded in 1980 Hawaii Families and Friends of Schizophrenics, a few families gathered together to share information and resources. In 1991 they became known as NAMI Hawaii and received a 501(c) 3 status in March of 1997. Also formerly known as NAMI Oahu and National Alliance for the Mentally Ill, NAMI Oahu and NAMI Hawaii merged in 2007 in response to larger changes at the NAMI national level designed to stabilize the organization at all levels to facilitate further growth and improve services.

Kumi Macdonald
Executive Director
Former church ministry director and hotel manager, Connection Support Group Facilitator, successfully living in recovery from depression and has family members with mental illness.

Anisa Wiseman
Program Director
Former special education teacher, business owner, successfully living in recovery from PTSD and has family members with mental illness.



IT, videography, and customer service background.

Trisha Chaung
Advocacy Representative
Former Program Manager at NAMI National. Former Educator.

Brysen Poulton
Volunteer Public Relations Manager
PR background. Lives in recovery from Bipolar Disorder

Former pastor of administration at C4 Church. Connection Recovery support group co-leader. Faithnet support group overseer. Living in recovery from generalized anxiety disorder. Has a family member with a mental illness.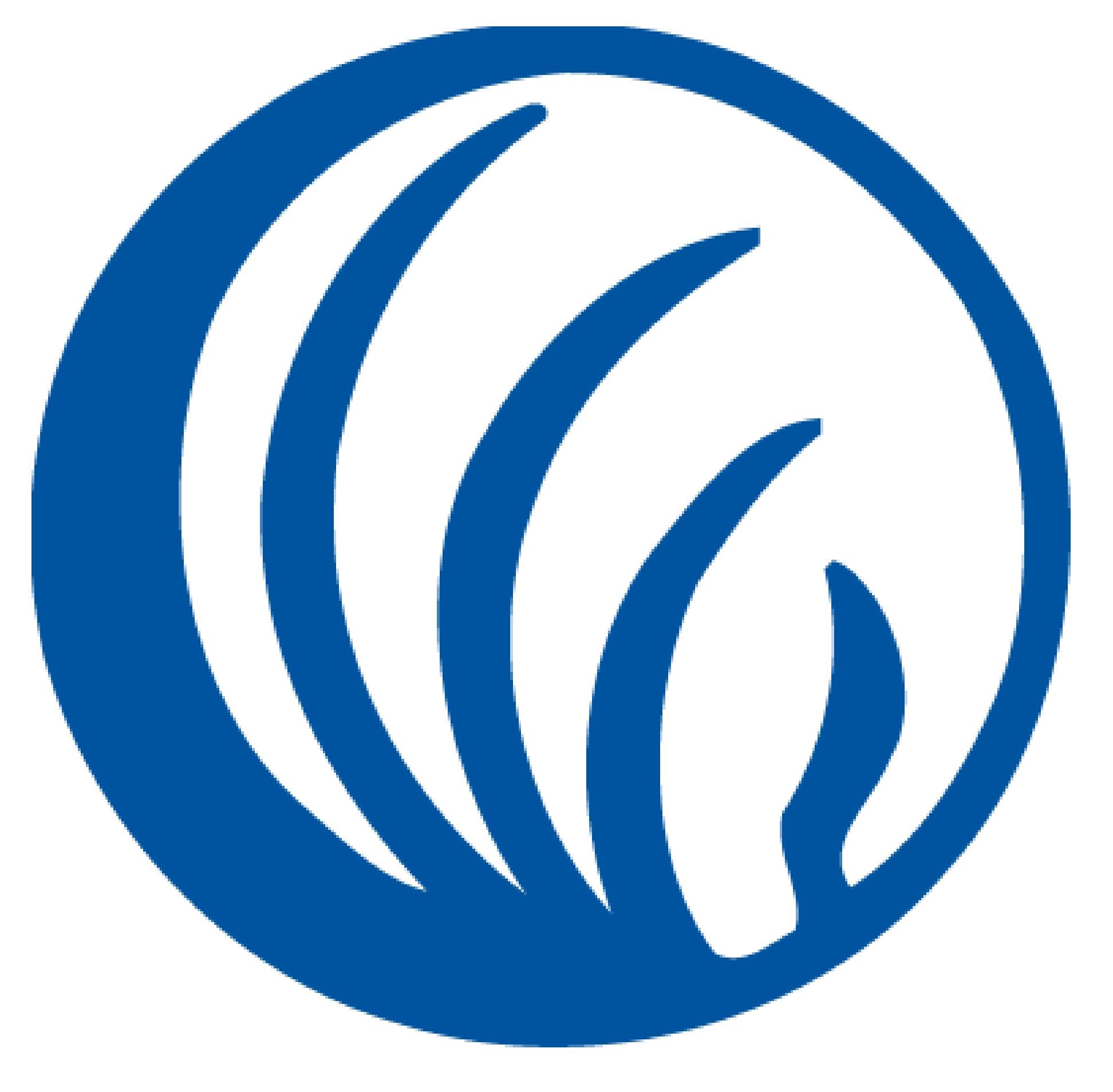 Dana Anderson
Board of Director
~
Writer, retired educator and business owner of St. Clement's Outreach to the institute for Human Services, founding member of Friends of Youth Outreach Hawaii Foundation.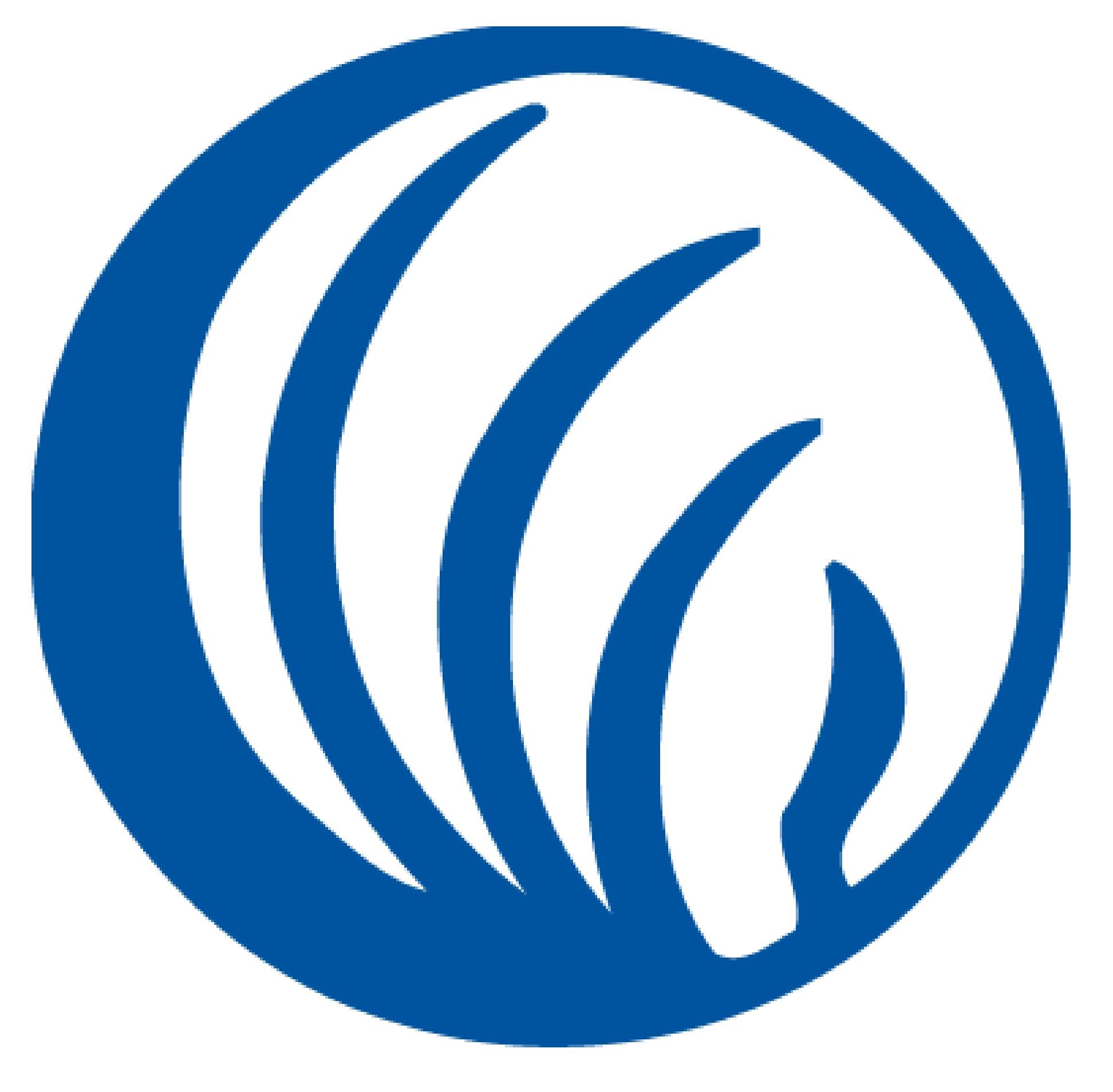 Michael Broderick
Board of Director
~
Retired Family Court Judge, Former CEO of YMCA Honolulu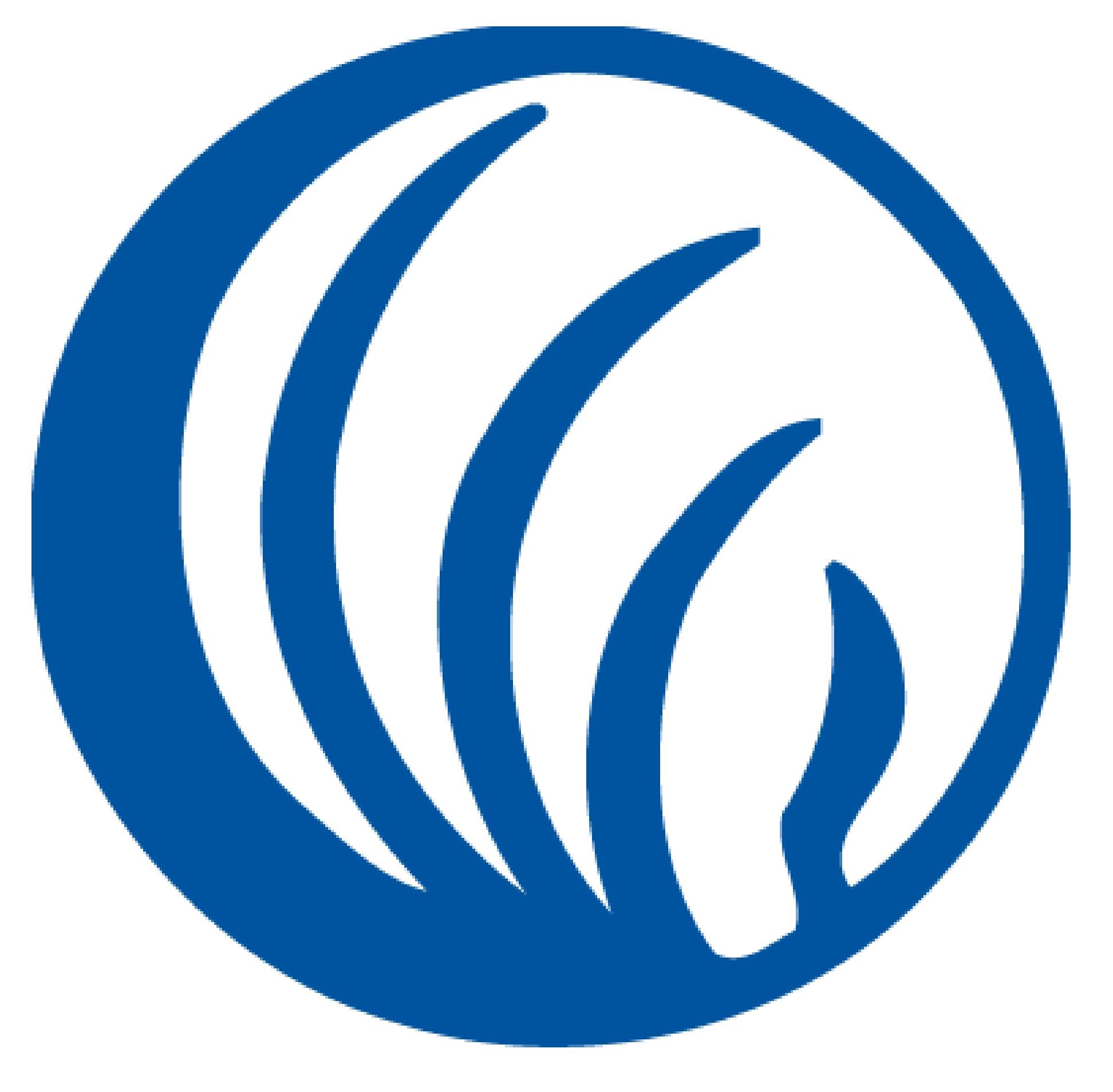 Shuk Wai Chan
Board of Director
~
Licensed pharmacist with seven years of pharmacy experience, behavioral health program manager. Works with nurses, doctors and social workers for patients with serious mental illness and substance use disorders. An advocate to immigrant families on mental health.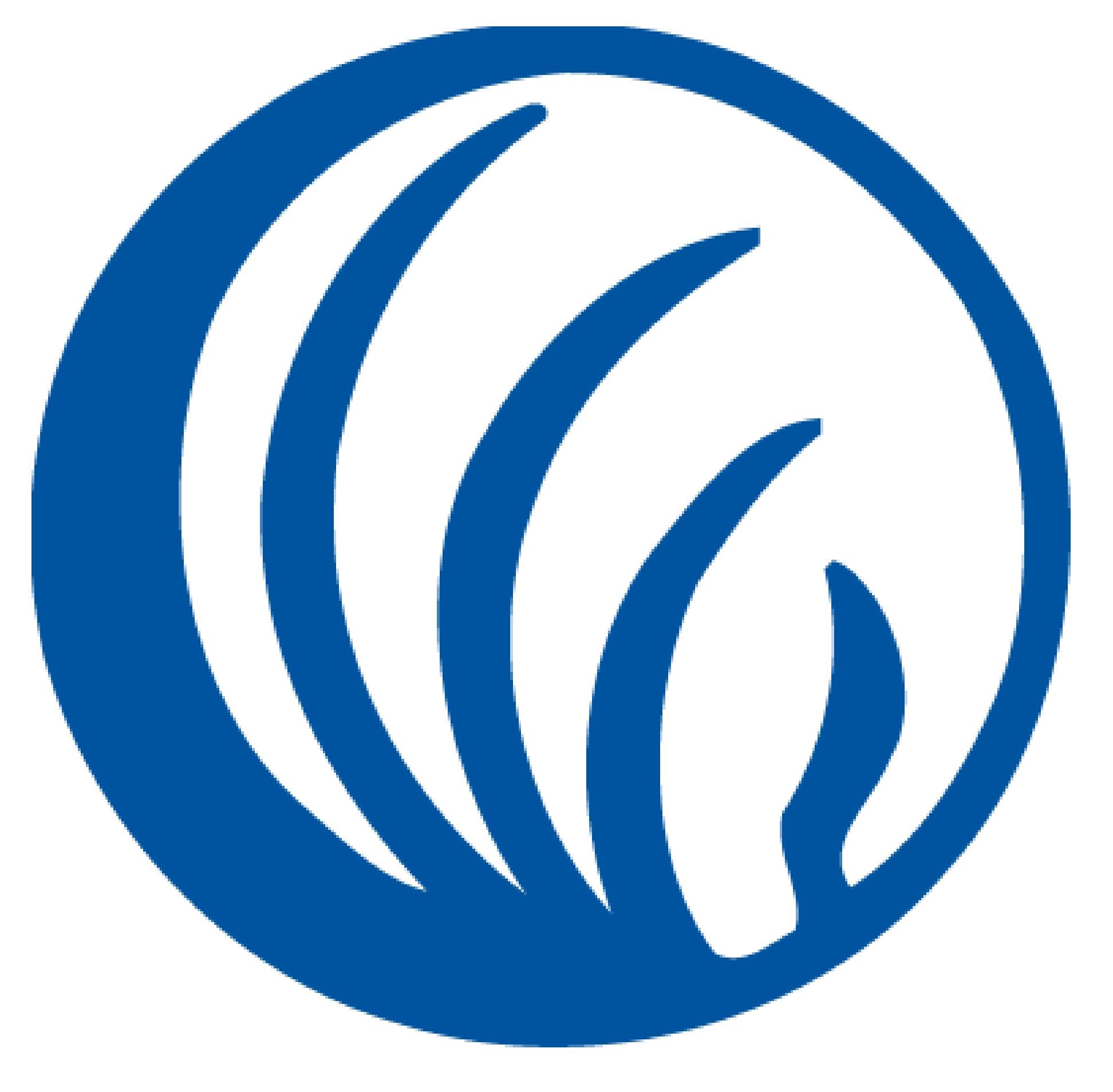 Amber Drake
Board of Director
~
NAMI Peer to Peer teacher, Youth Mental Health First Aid, Suicide and Bullying Prevention Instructor, student studying psychology and clinical mental health counseling. Lived experience with mental health conditions, currently in recovery, and family members have mental health conditions as well. Volunteer for Mental Health America Maui, assist with their annual Suicide prevention conference and trainings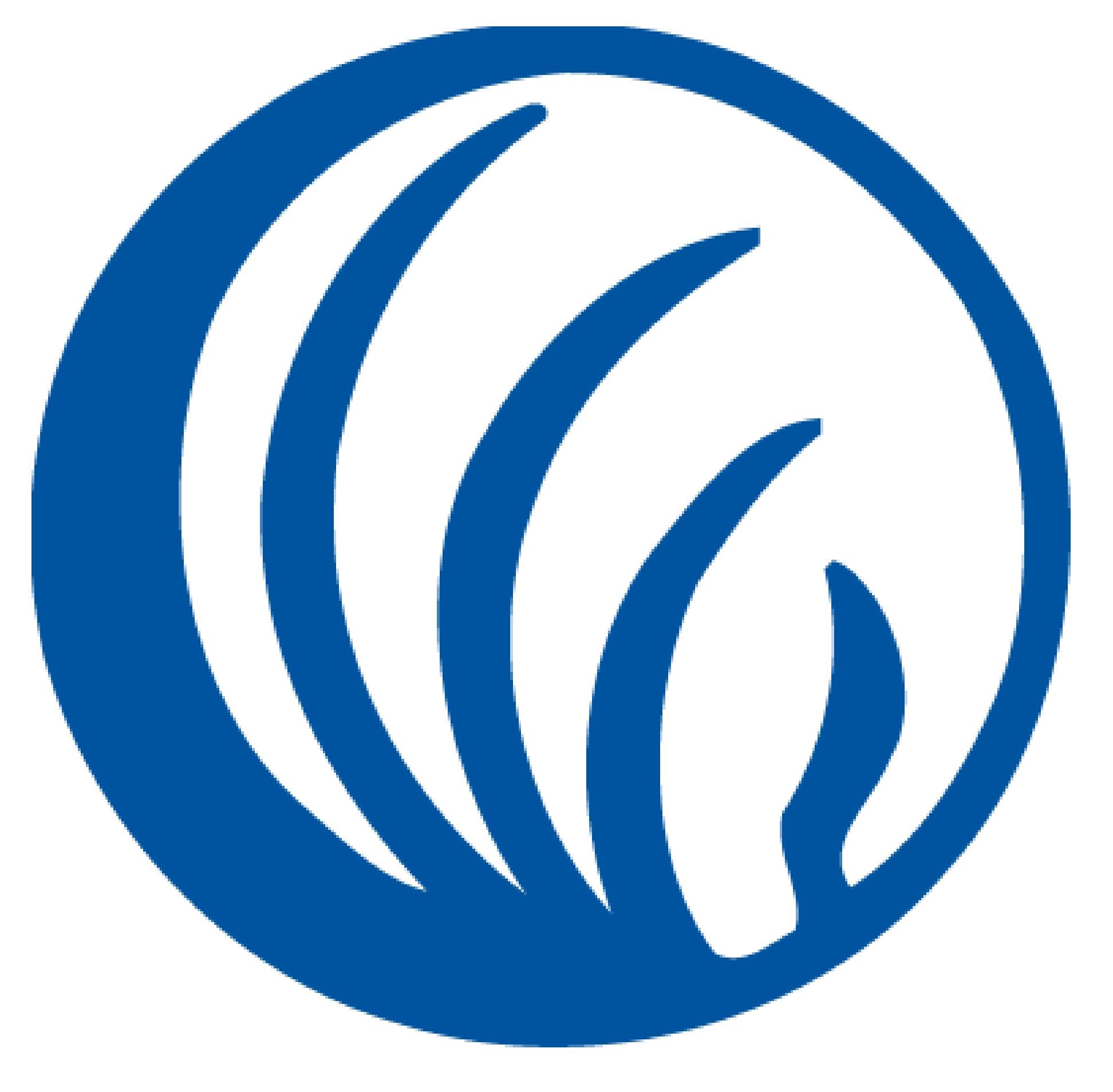 Mike Durant
Treasurer
~
NAMI Family Support Group facilitator, member of Hawaii State Council on Mental Health, retired businessman, retired general manager of Jorgensen Steel Company in Honolulu, and a member of NAMI Hawaii since 1999.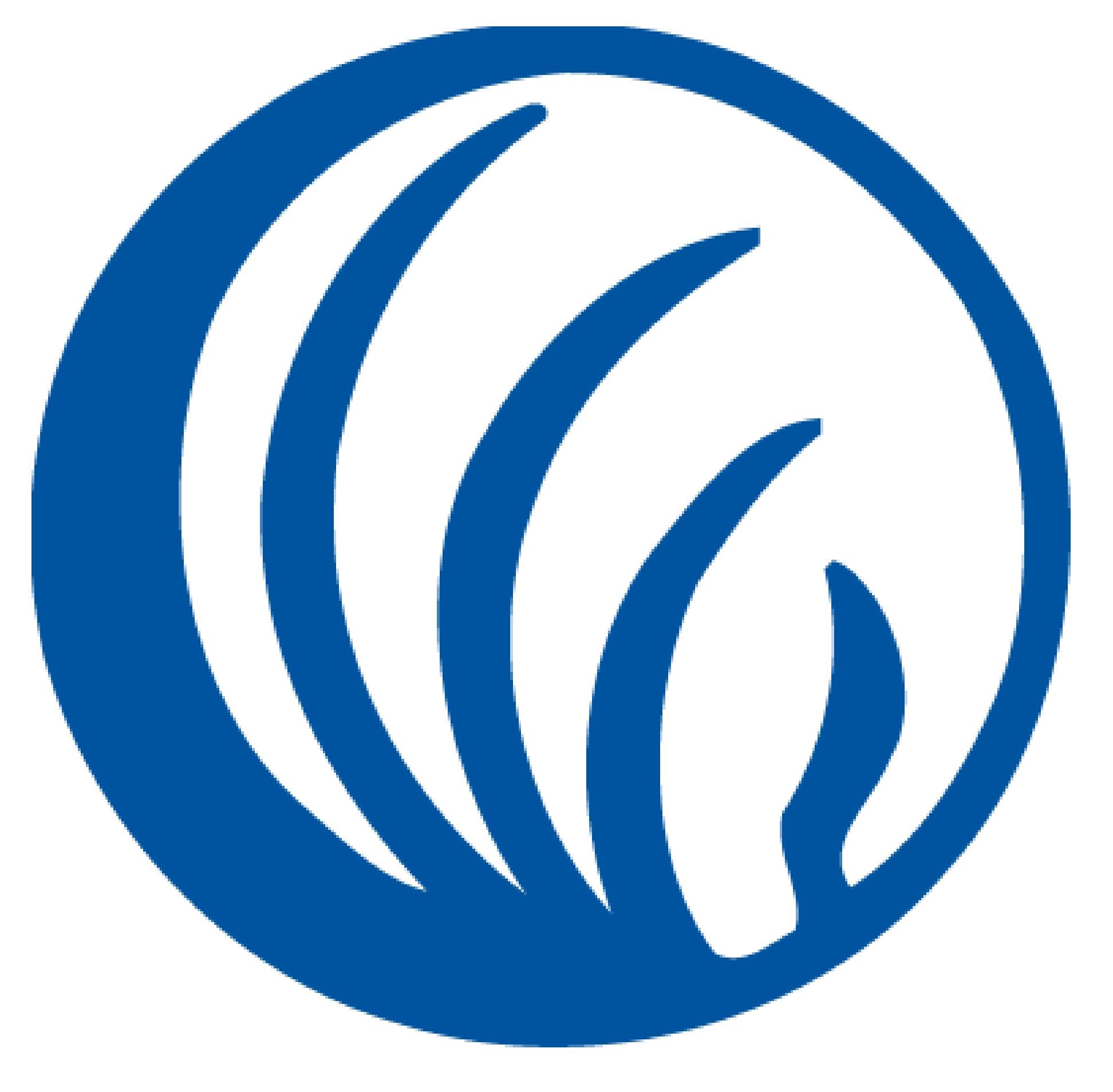 Anika Gearheart
Board of Director
~
PhD Candidate of Cognitive Psychology at UH Manoa, instructor of psychology at LCC. Living successfully with an anxiety disorder and supporting family members with mental health disorders. Active volunteer with NAMI Hawaii and leads NAMI on Campus group at LCC.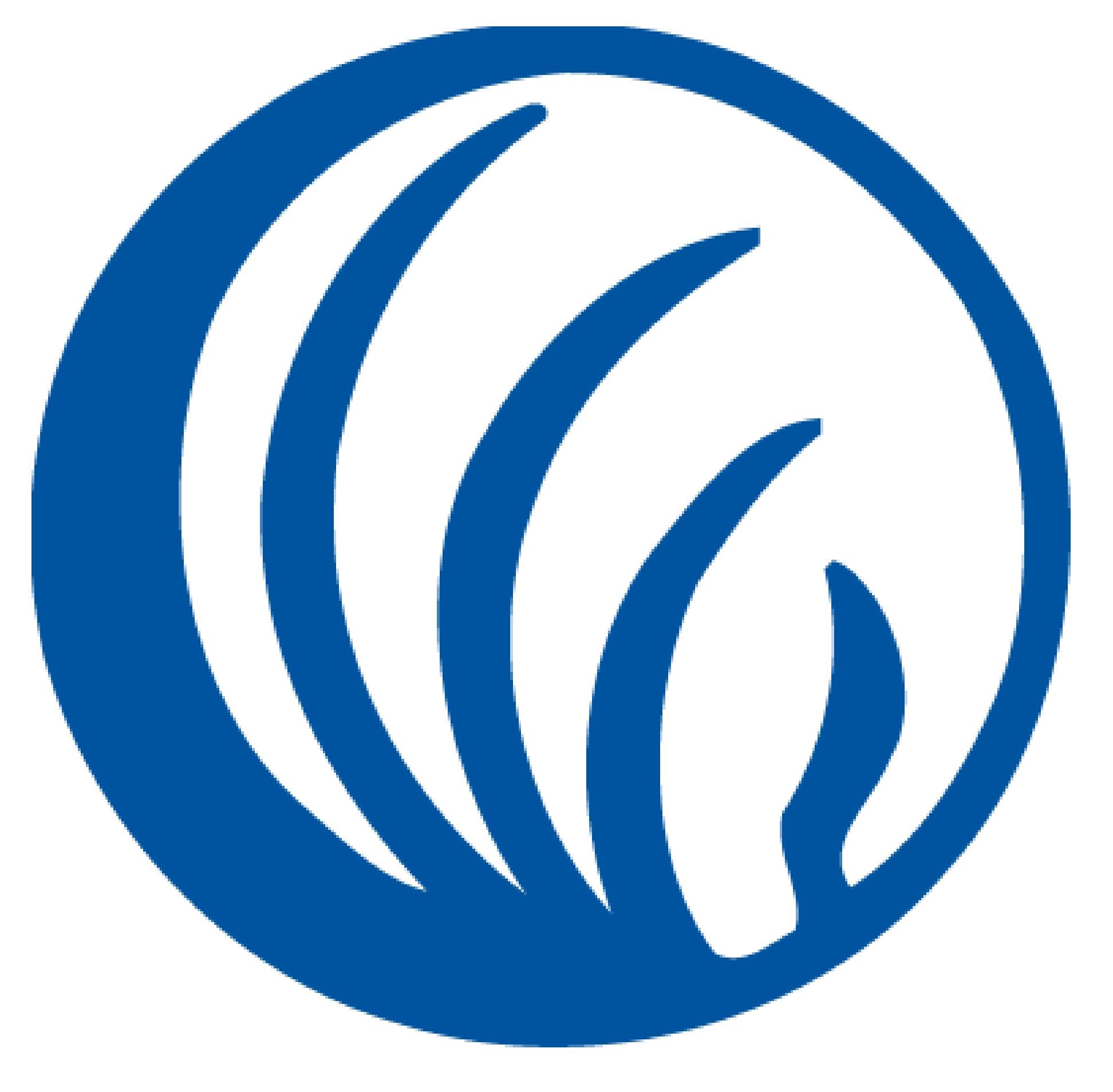 Randy Hack
Secretary
~
Retired Consumer Advisor of AMHD, Department of Health, person in recovery from mental illness, NAMI Recognition Award 2015, unique personal relationship with largest individual donor and NAMI Hawaii.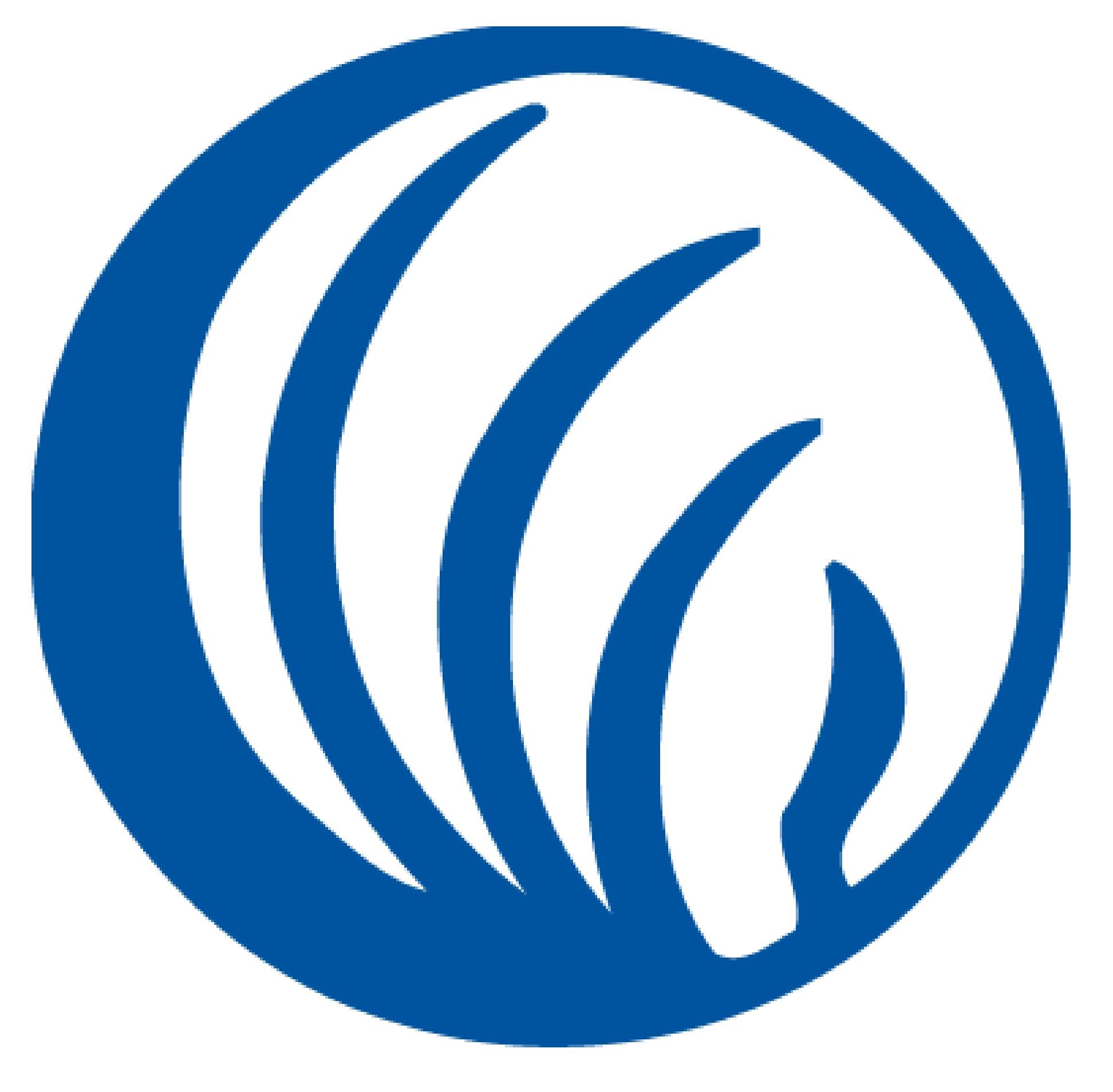 Kathy Hammes
President
~
Retired social worker, NAMI Family to Family teacher.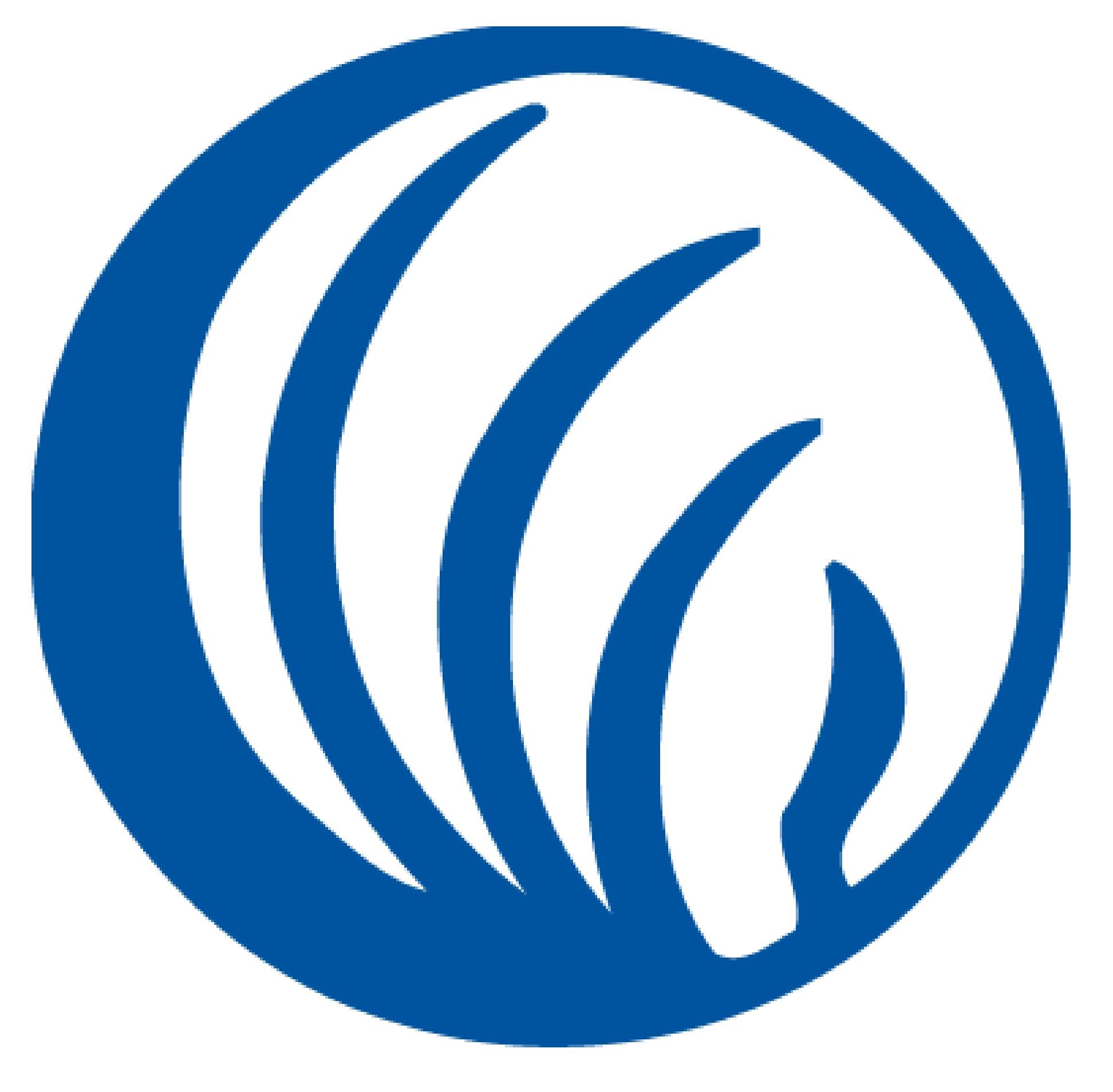 Steven Katz
Board of Director
~
Dealing with mental illness of a family member, licensed Marriage and Family Therapist, NAMI Support Group facilitator, community speaker.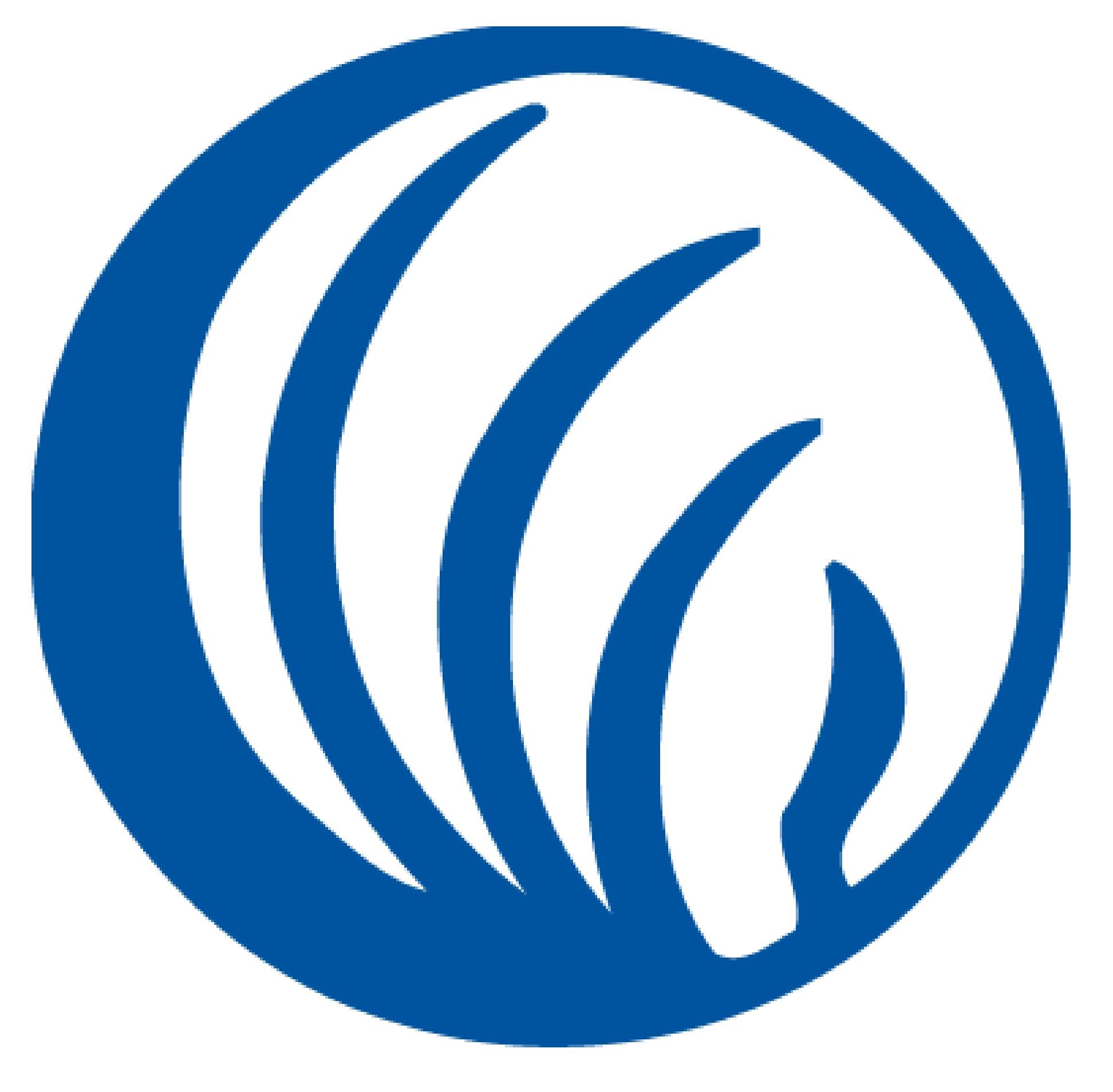 Francesca Leonetti
2nd Vice President
~
Director of Microsoft Brand Strategy. She has a family member with mental illness.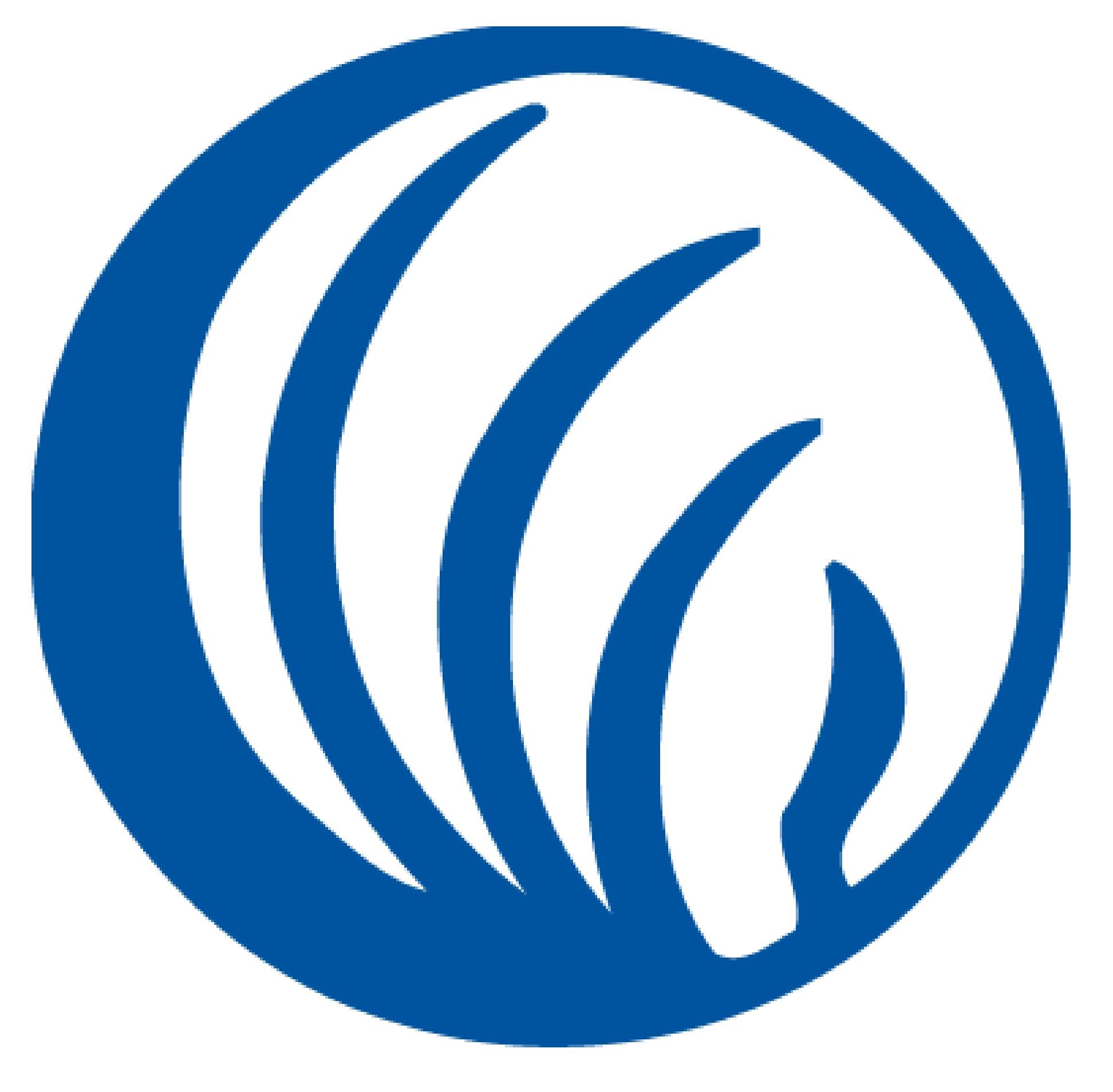 Karin Medigovich
Board of Director
~
Childcare licenser for the state of Hawaii. Al anon member. NAMI Support Group facilitator and F2F teacher. Mental health first-aide, CPI & assist certified. Four years experience as a Crisis Outreach Therapist. Mother of a fine artist who survives schizophrenia.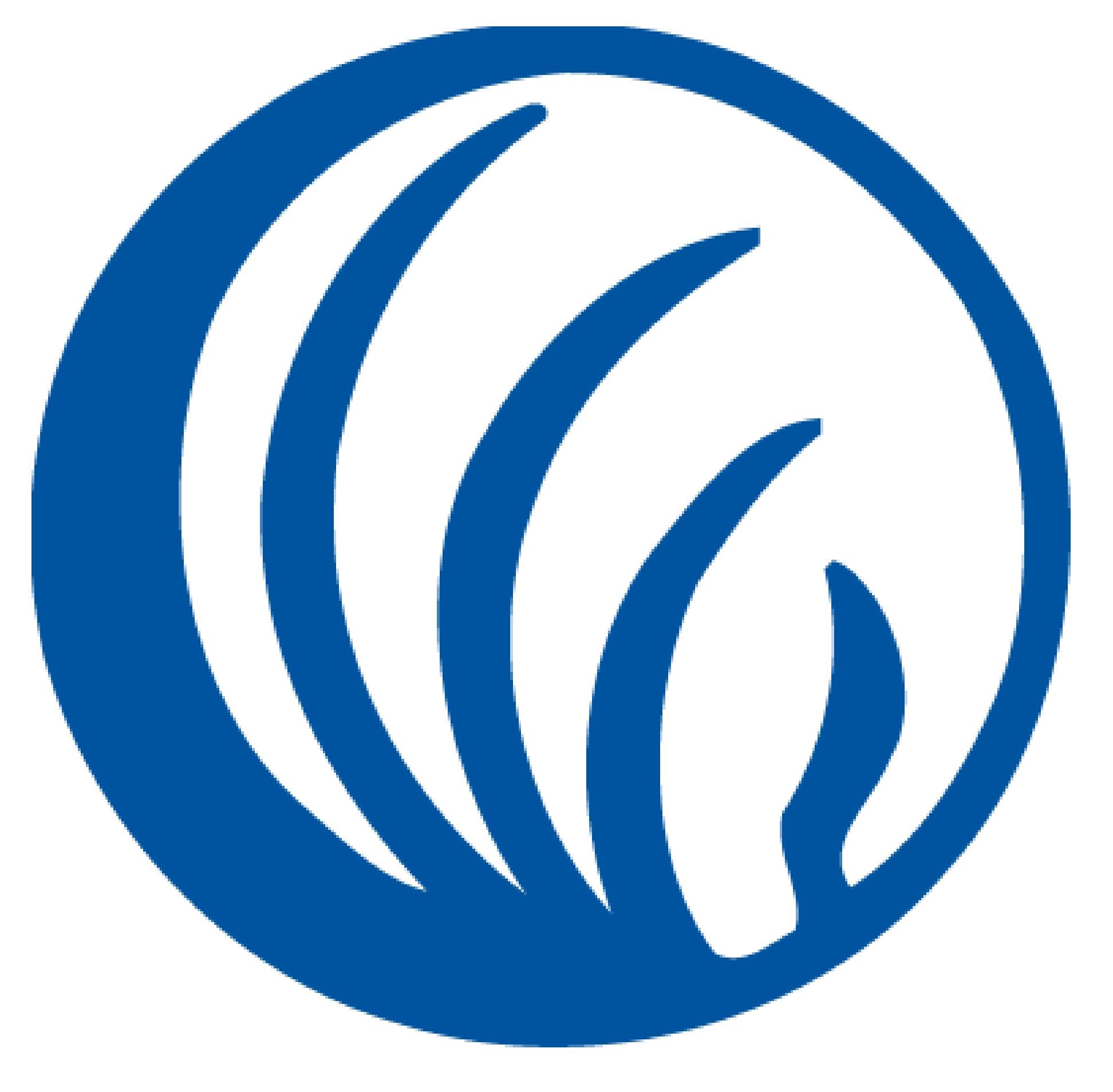 Denis Mee-Lee, MD
Board of Director
~
MD, MS, CPI, Co-Founder of NAMI Hawaii, past, Chief Hawaii Mental Health Division, past Director and Chair of Psychiatry, Castle Medical Center, President and Principal Investigator of Valden Medical, Clinical Professor of Psychiatry at the University of Hawaii, Past Chief of Staff, Castle Medical Center, SAMSA Grant Reviewer.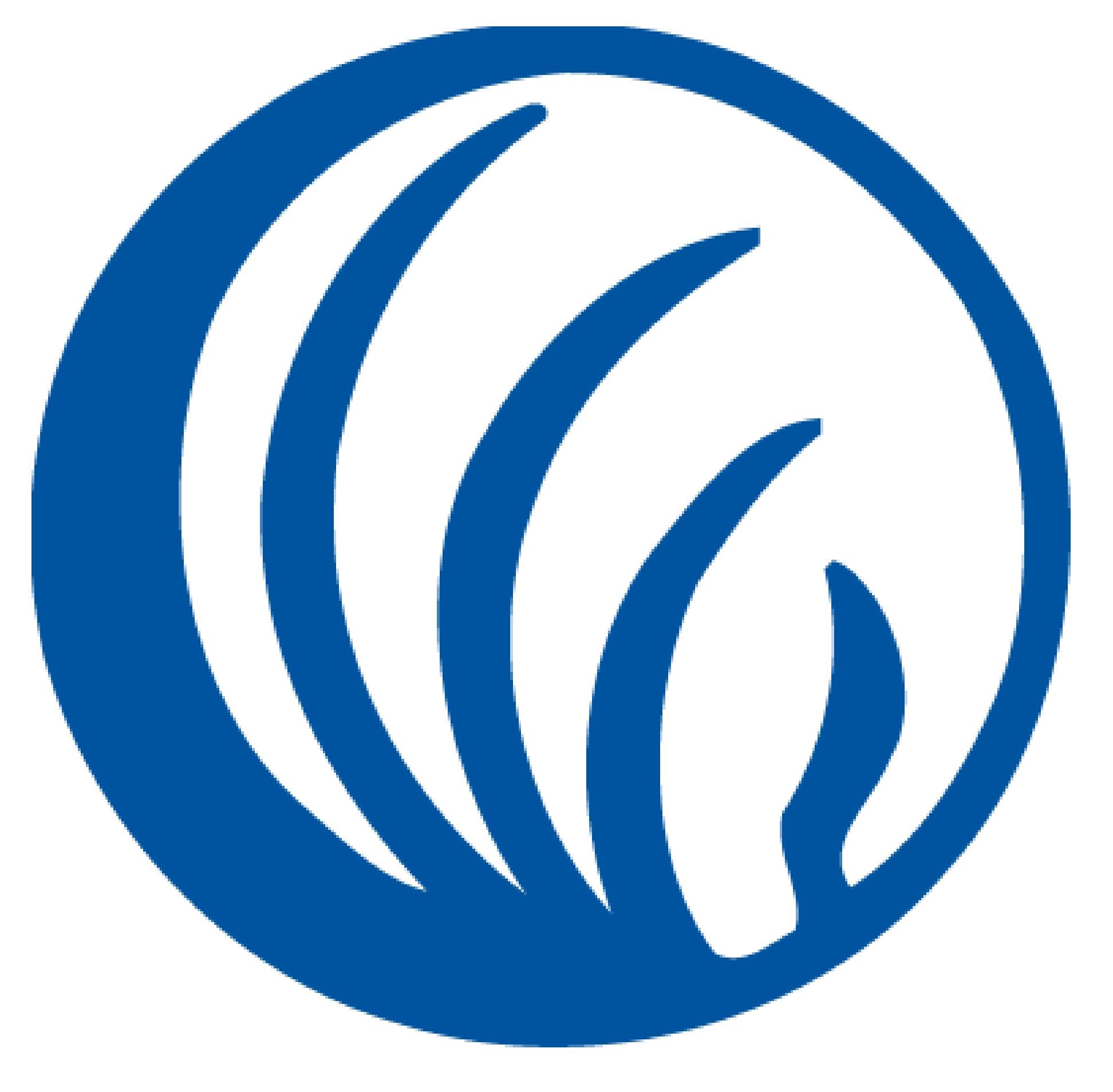 Amy M
Board of Director
~
Operations Manager at Department of Health, former corporate and healthcare attorney. Successfully living with Obsessive Compulsive Disorder, supports family member with mental illness.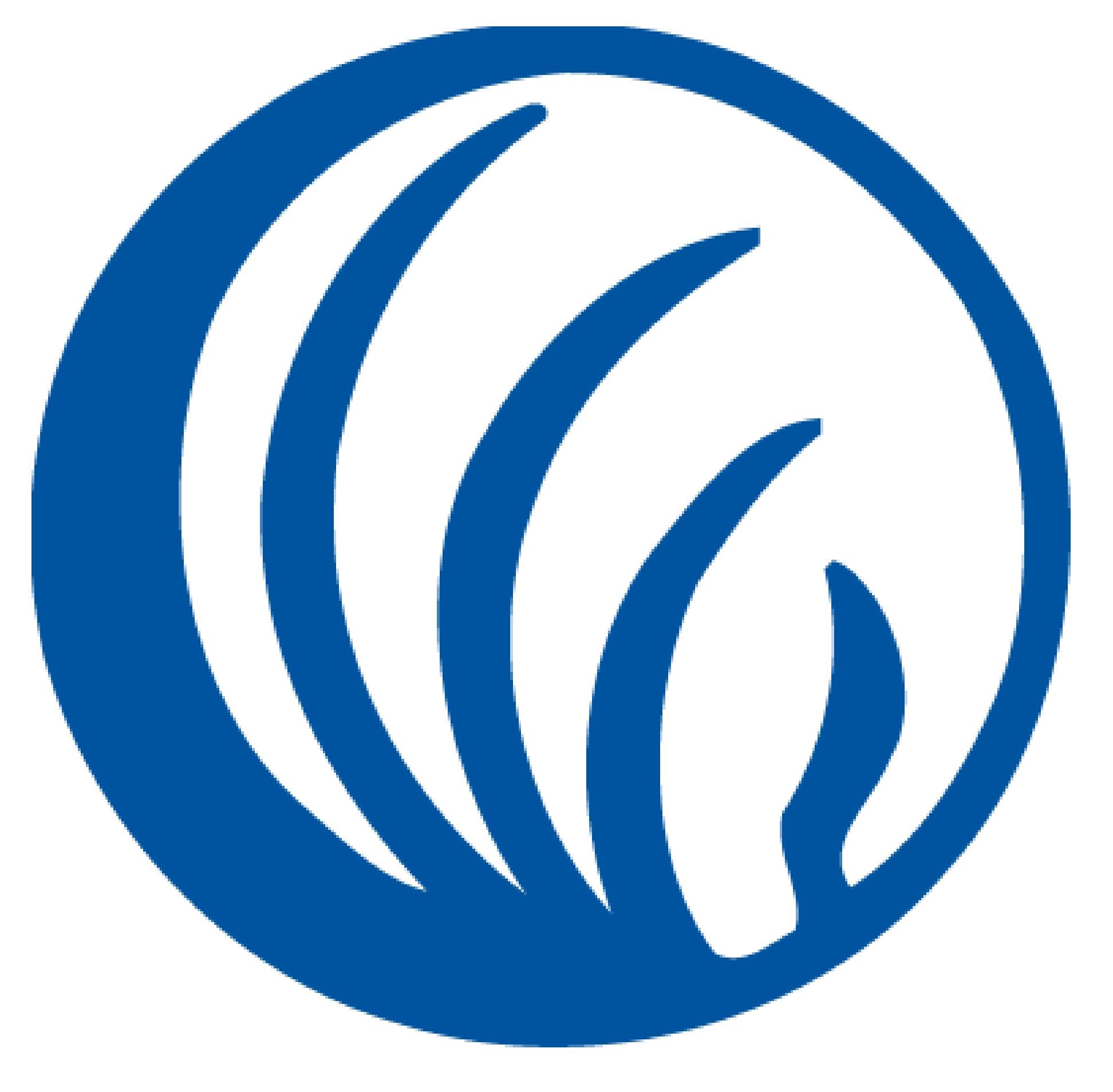 Joan Musselman
Board of Director
~
NAMI Family to Family teacher, State Support group Trainer, Family support group Facilitator, Maui Affliatate lead, Retired RN, Human Resources asst. Certified family Peer Specialist Mental and behavioral health, Suicide and bully prevention presenter for Mental Health America of Hawaii.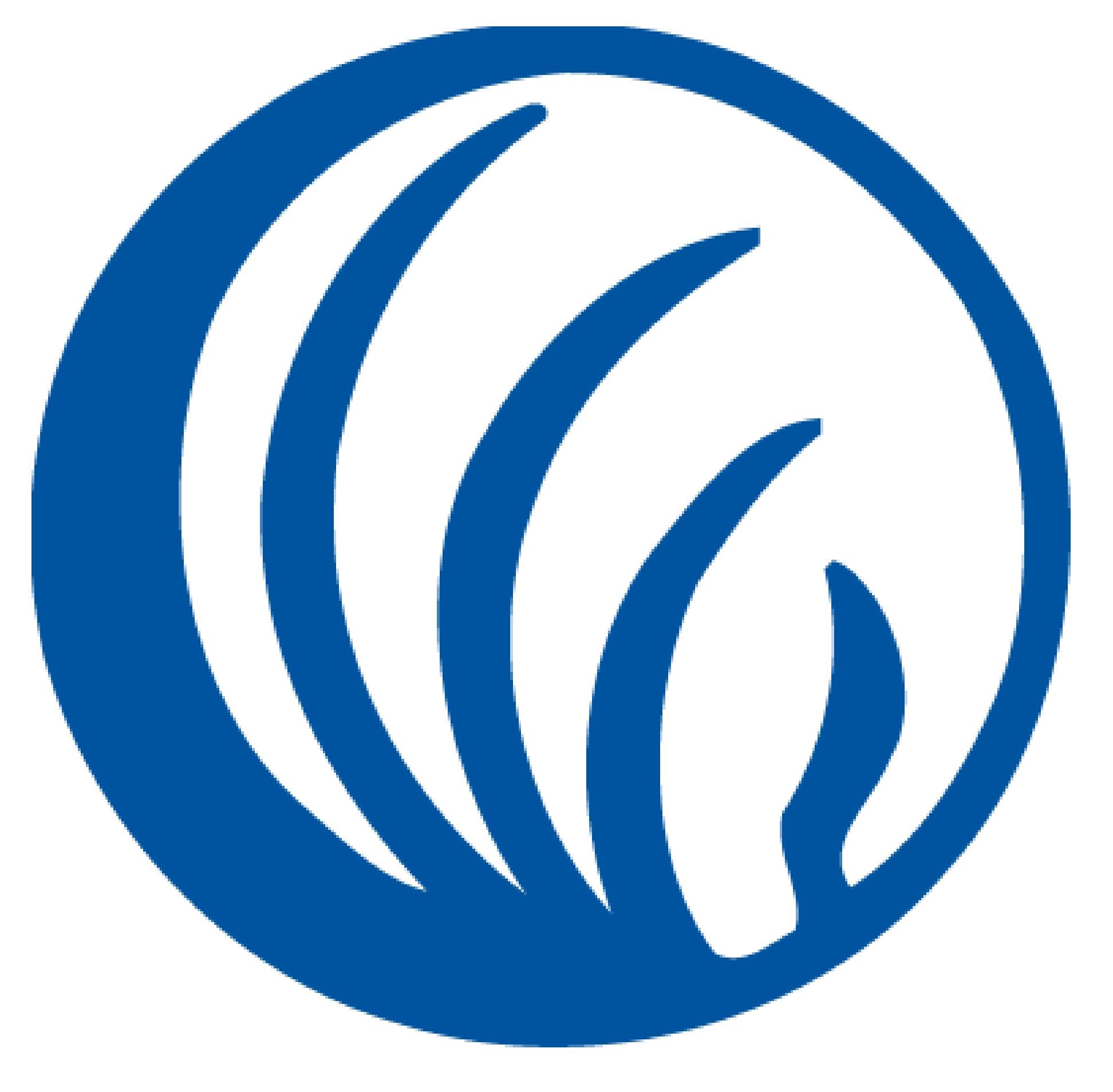 Marie Vorsino
Board of Director
~
Licensed Mental Health Counselor with over 20 years of experience, is currently the Executive Vice President of Intervention Programs at Parents And Children Together (PACT), served on the governor appointed State Council on Mental Health, as a member, and then Chair of the Board. She is the Network Partner Director for the Child and Adolescent Mental Health Division's Multi-systemic therapy statewide contracts.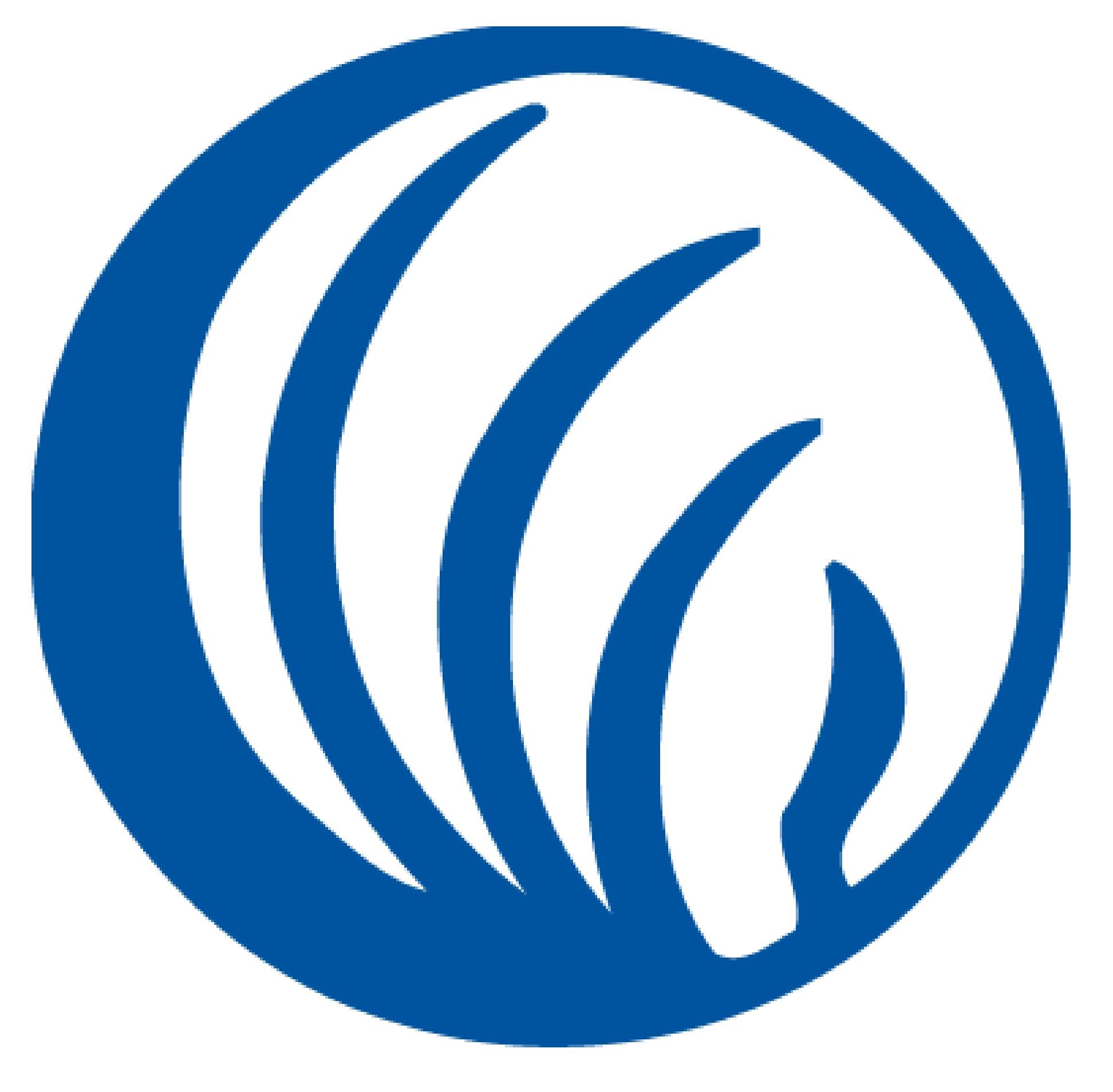 Chelsea Wong
Board of Director
~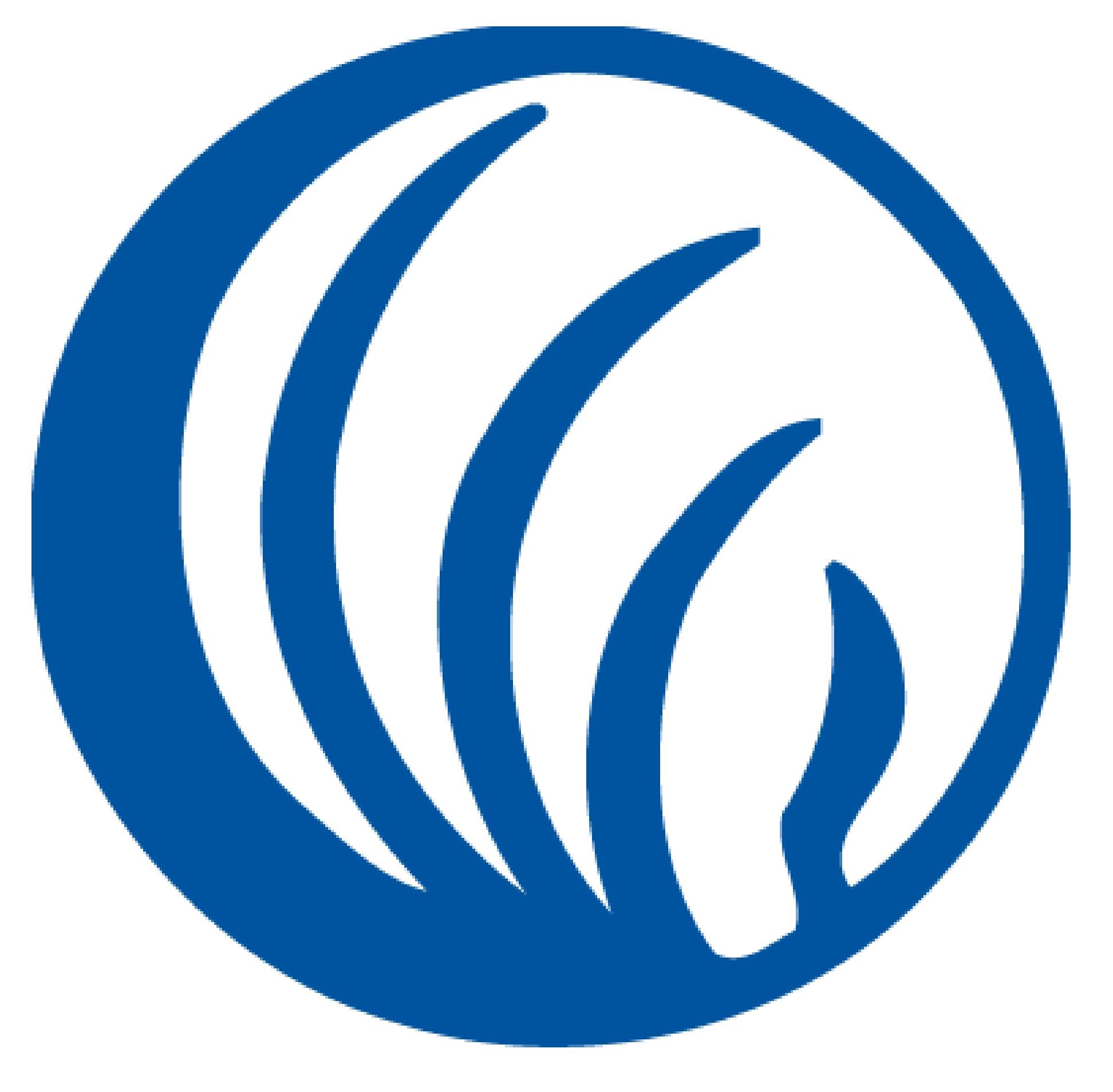 Debbie Zimmerman
President
~
President of New Millennium Meetings, Inc., consultant to the Hawaii Visitors and Convention Bureau, Wellness Partner with Amare Global, has a family member with a mental health condition.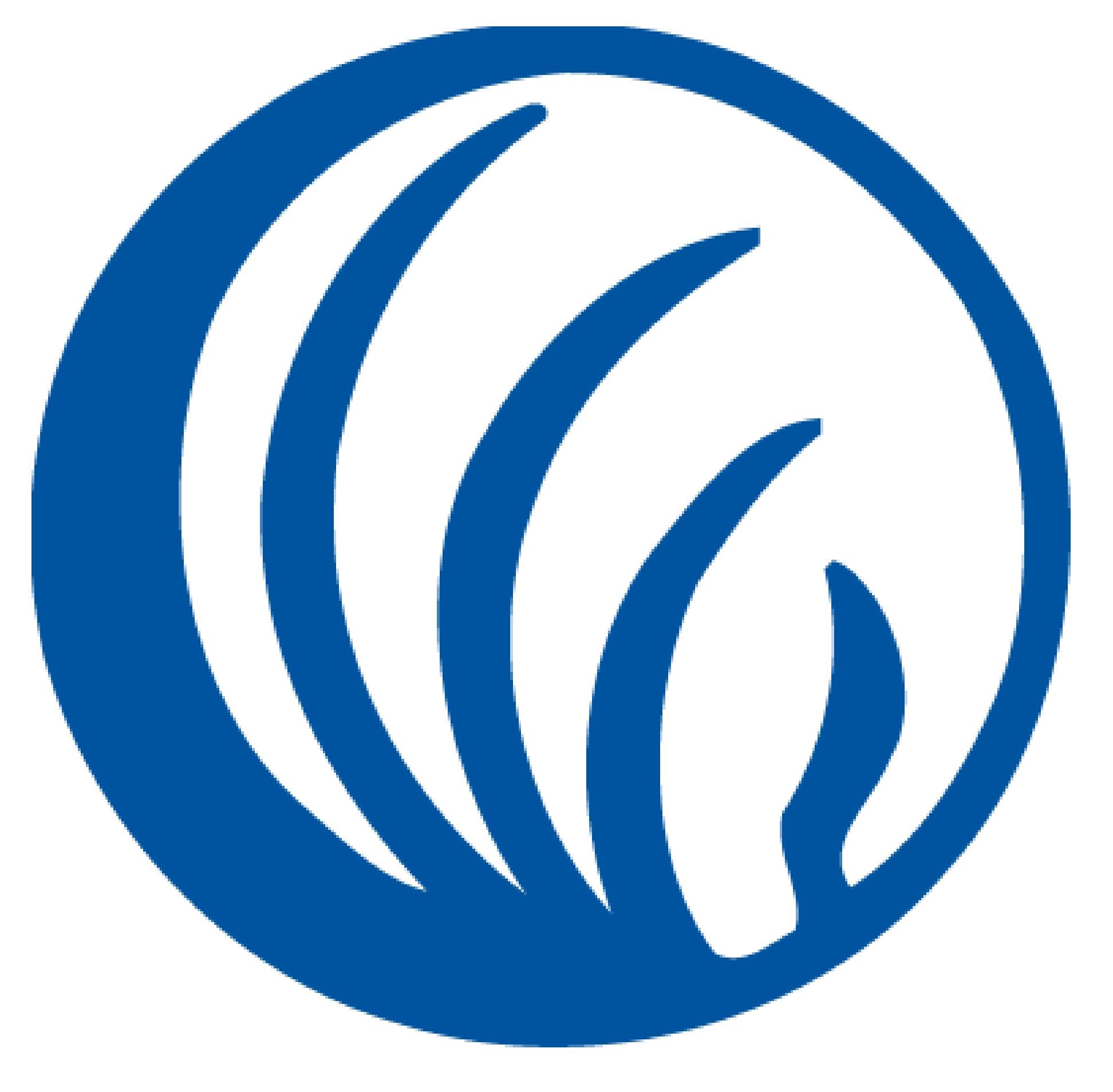 Marjorie Au
Attorney, Former NAMI Hawaii President.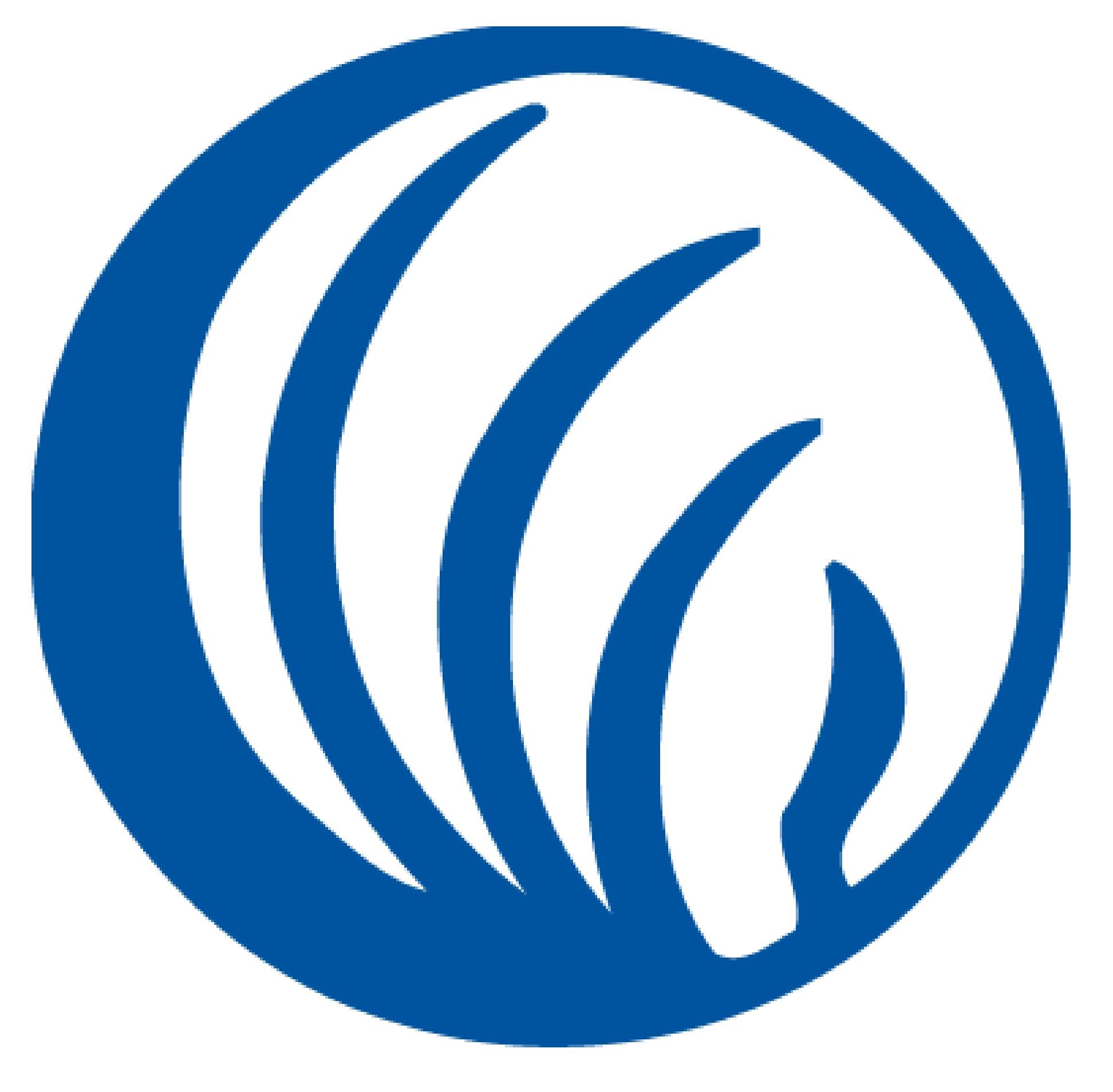 Anson Rego
Attorney, dealing with mental illness of a family member, Family Support Group facilitator.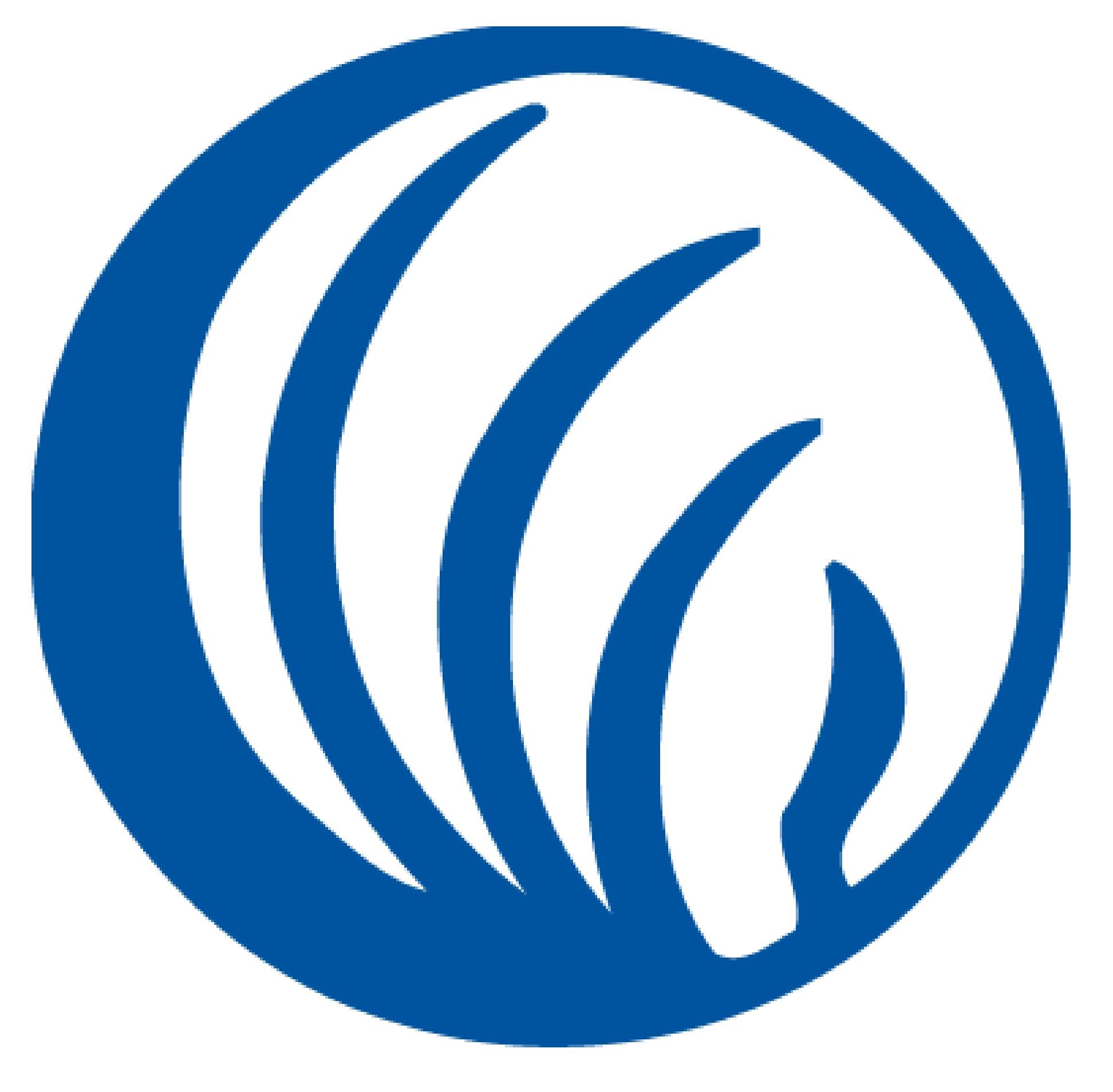 Michael Williams
Board Treasurer
~
Certified Public Accountant.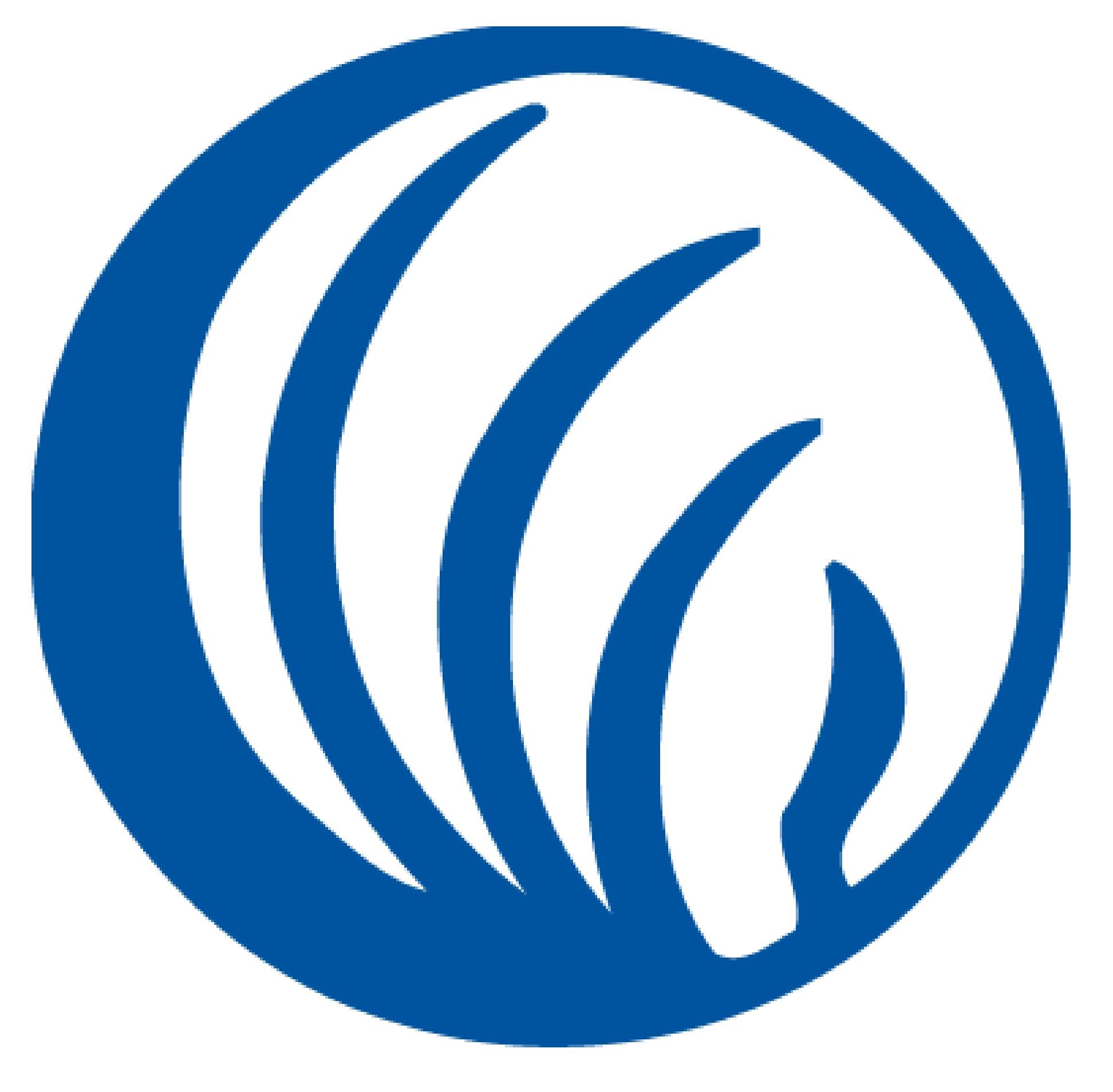 Linda Taylor
Masters in Social Work, co-founder of The Institute For Family Enrichment.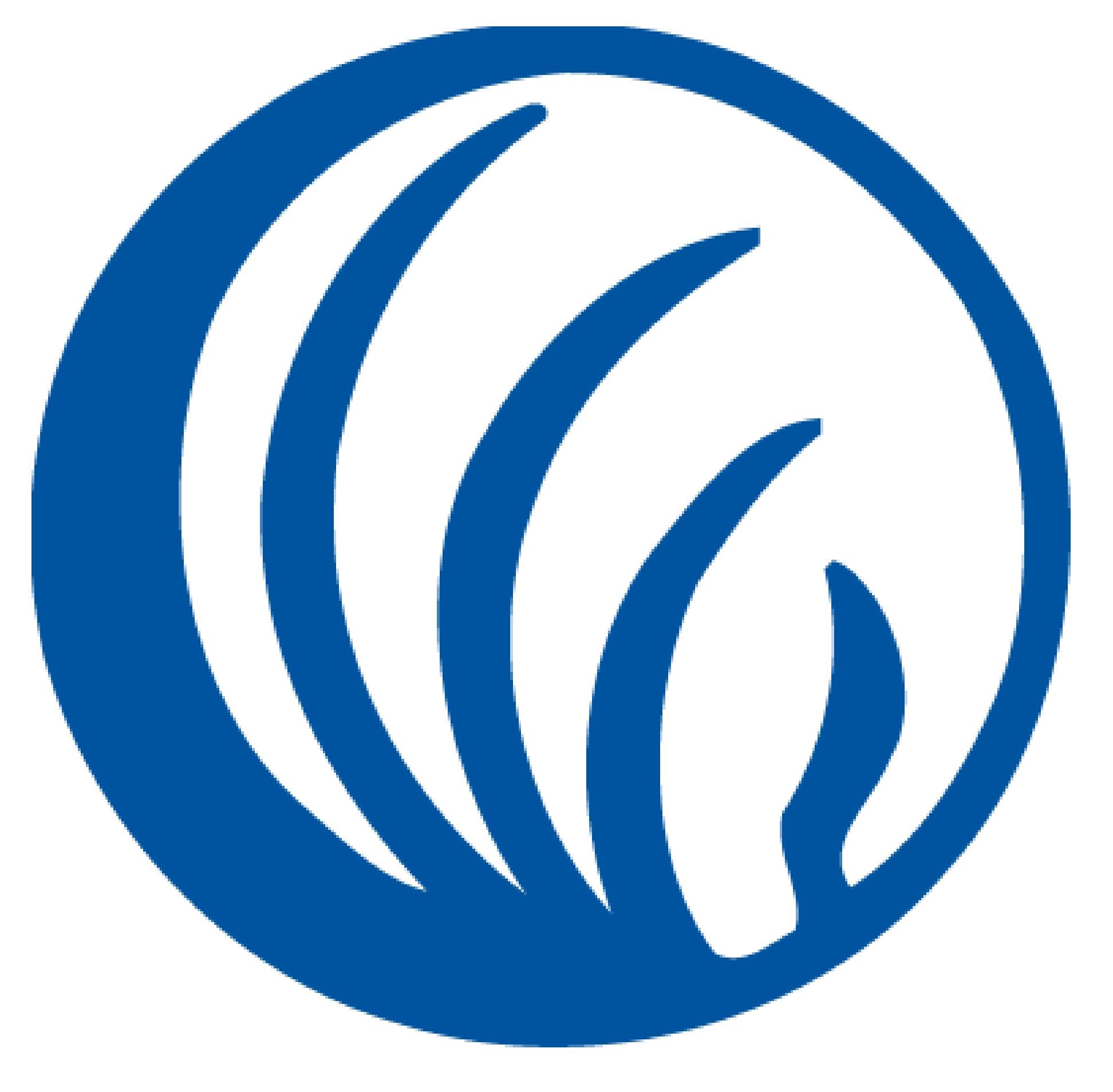 Daniel Mistak
Director of Health Care Initiatives for Justice-involved individuals at Community Oriented Correctional Health Services. A conference presenter and advocate for jail diversion.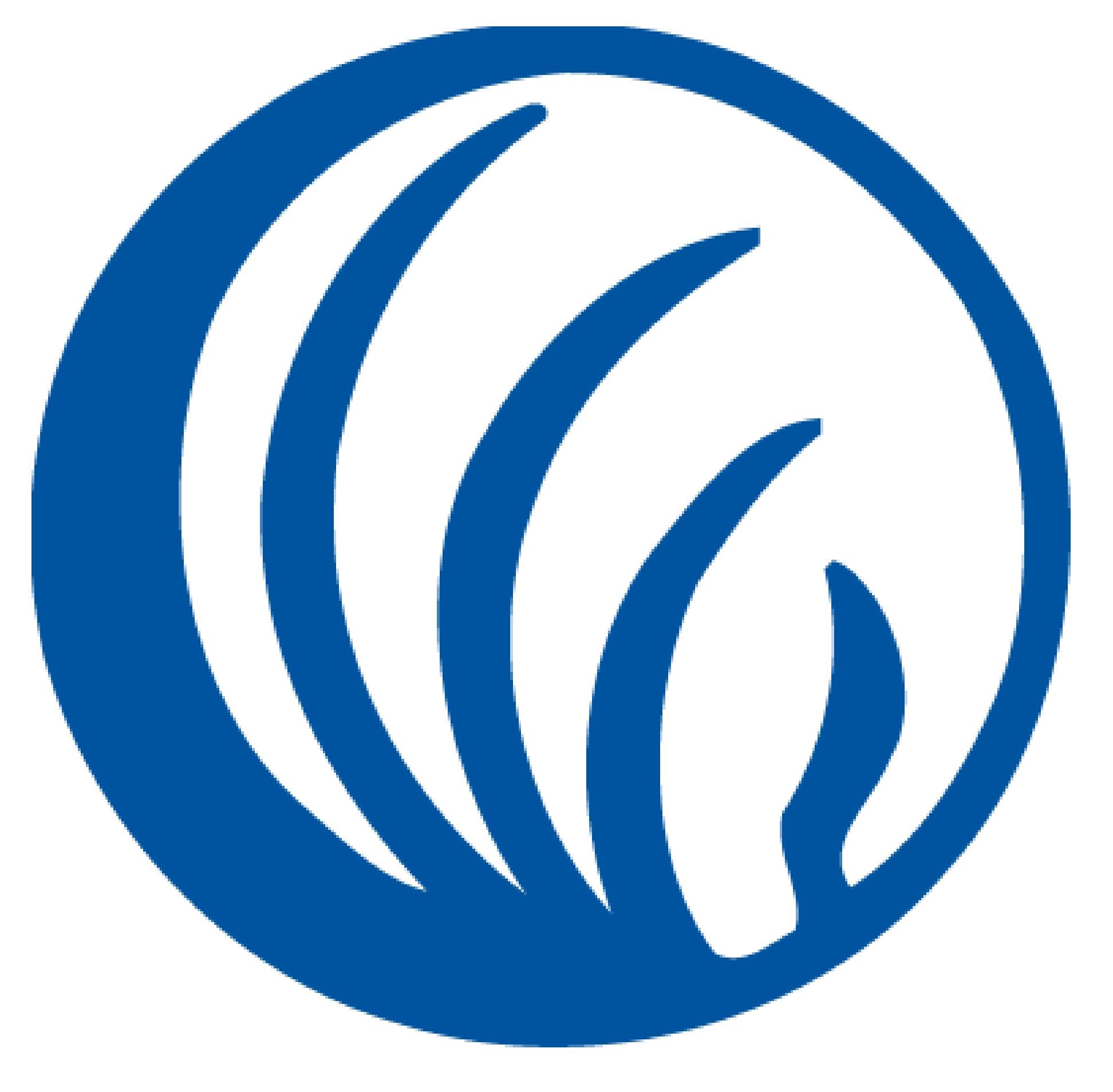 Kathleen Rhoads Merriam
A licensed social worker and a certified substance abuse counselor, has experience as someone living with a mental illness, as a family member, mental health provider and administrator, works for HI Adult Mental Health Division and is on the Statewide Suicide Prevention Task Force, board member of National Association of Social Workers.