Become a NAMI Hawaii volunteer:
Join us in working together to improve the lives of people affected by mental illnesses.  
We are looking for dedicated, self starters who want to impact our community.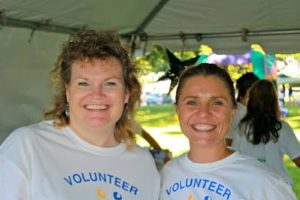 Here are some areas where volunteers are needed :
Youth Speakers who have experience with mental health conditions (age 18-34)

NAMIWalks, set up, clean up, and overseeing tasks

Special Events and Health Fairs

Legislative Advocacy




Website and IT Specialists




Social Media and Public Relations Specialists
To apply: fill out the volunteer application form:
https://forms.gle/cUZJHVGHtPJQ3xz29
 
We will contact you if your application matches a currently open position. Thank you!