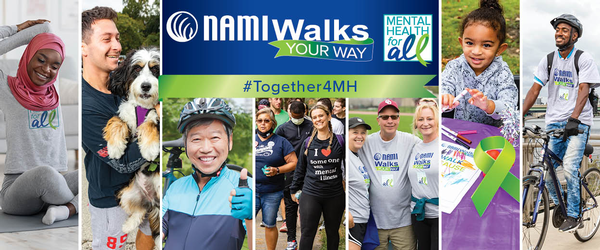 NAMIWalks Hawaii, an event where we gather as a community and express our commitment to Mental Health, is returning to form as an in-person event after two years of social distancing through the pandemic. And we would love to see all of you this year!
Registration is now open — share your story, raise some funds and ask friends to participate.
It's a new year for our event and a new day for mental health. Let's all take a big step toward Mental Health for All. Together we can do it!